AUTODROME Cannes

LANCIA
FULVIA ZAGATO Sport 1300 S
1971
LANCIA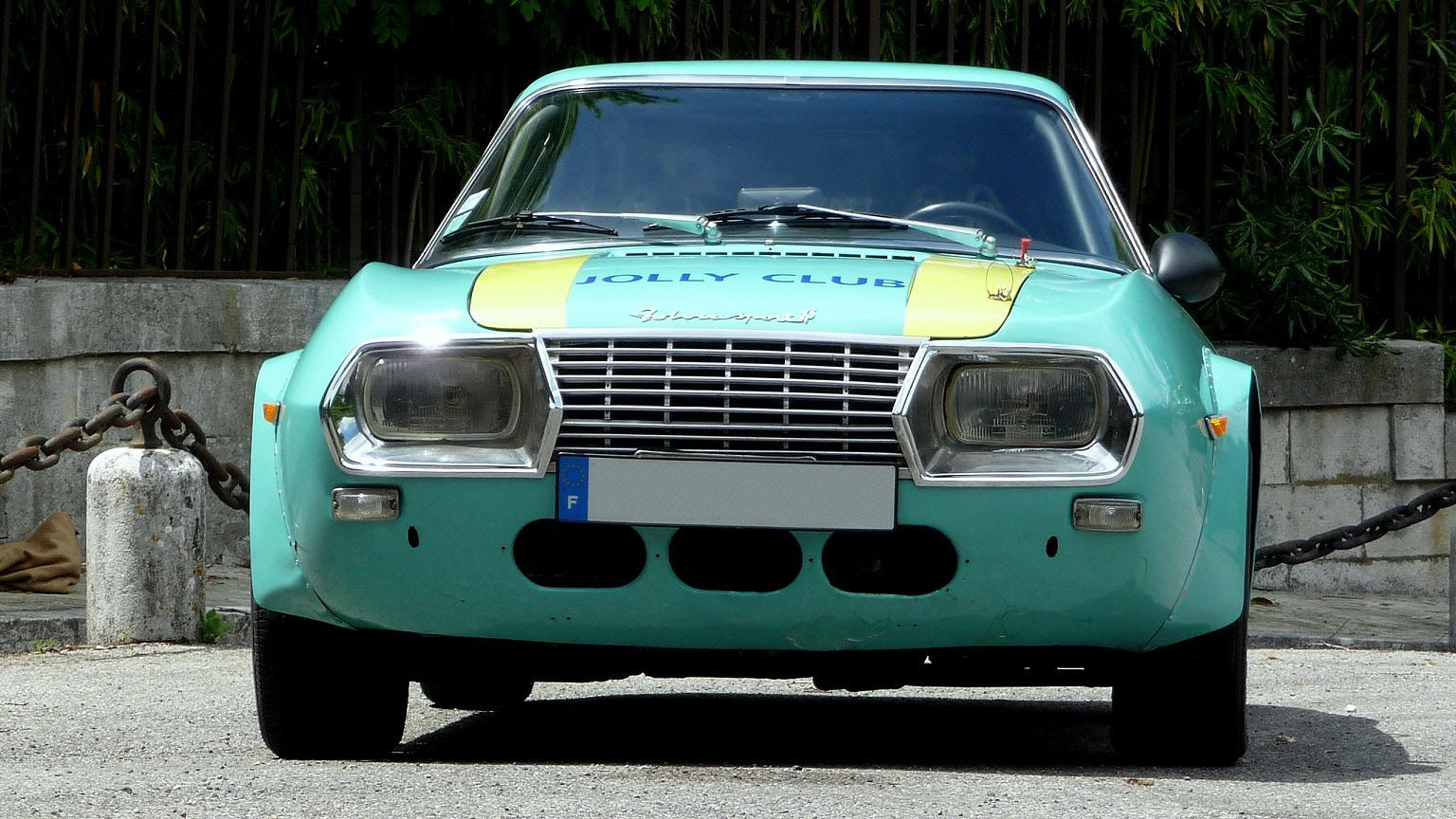 Lancia brand founded by Vincenzo Lancia in 1906, industrial and racing driver represented the nobility of Grand Tourism automotive luxury.
The long career in Racing has made Lancia as one of the most admired car names - even before the six titles of the World Rally Championship Delta Integrale, and three of the Stratos.

The examples are endless ... Lancia has just won for a hundred years in all major disciplines of racing, World Championship Formula 1, Rally, or 24 hours Le Mans.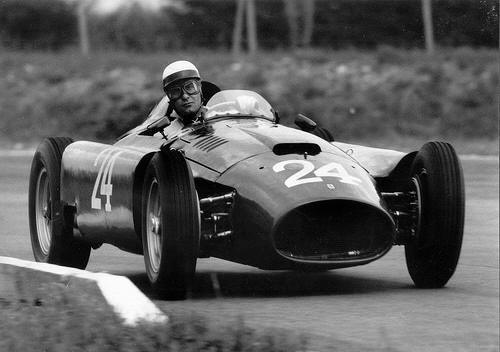 Lancia is a brand apart, incredibly rich of history and passion.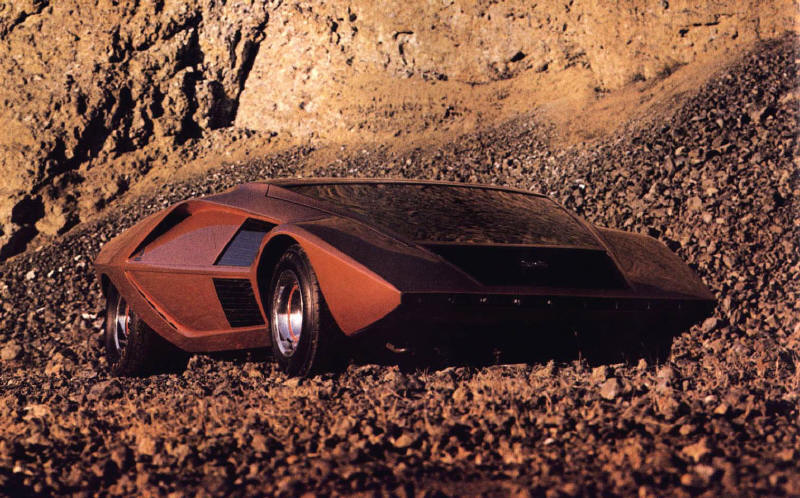 LANCIA STRATOS 1970 Bertone
Over the decades, different times, but the same insatiable quest for beauty.
Lancia Stratos 1970 ( Carrosserie Bertone ) Lancia Flaminia GT 1957 (Carrosserie Touring )
---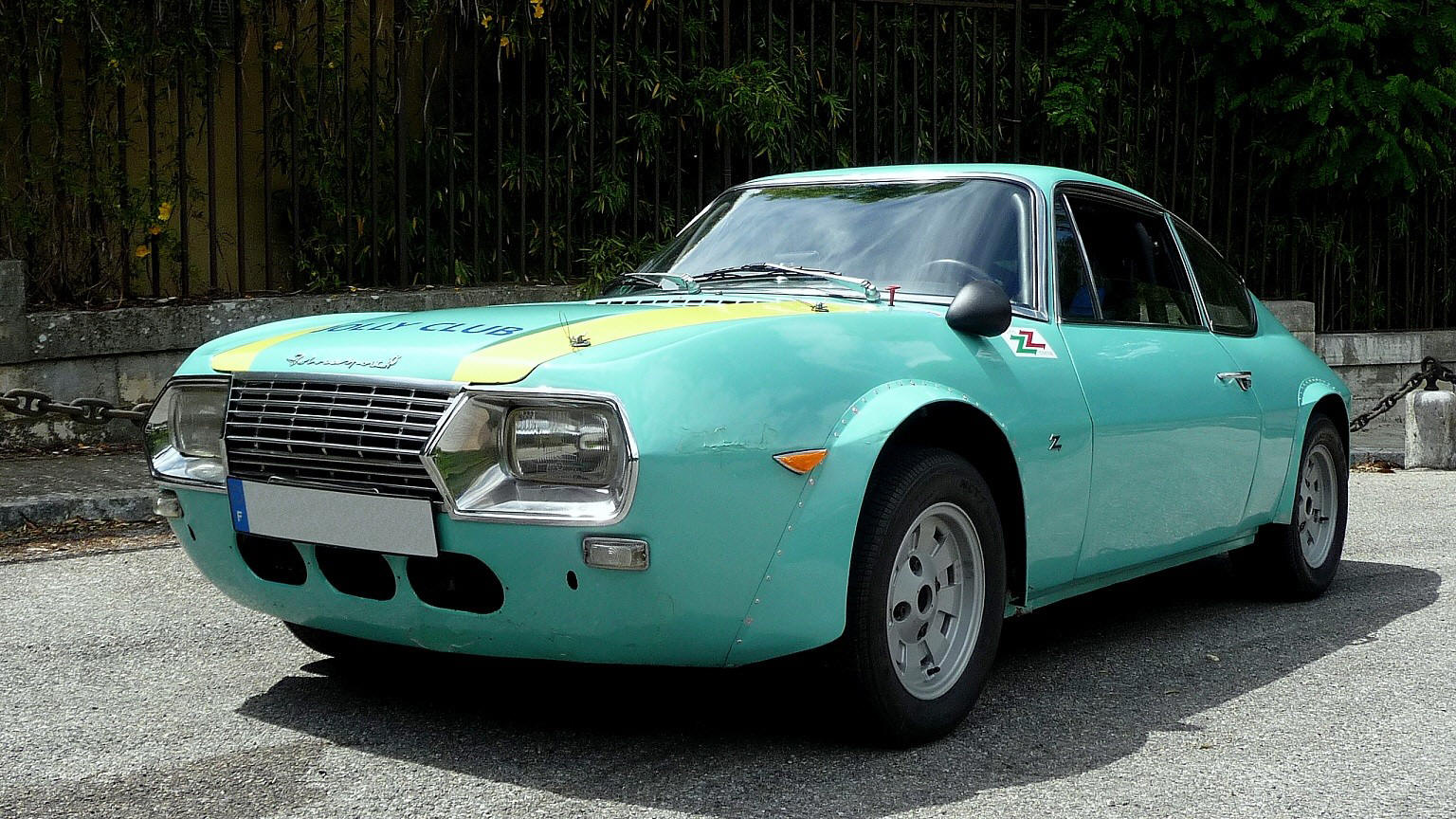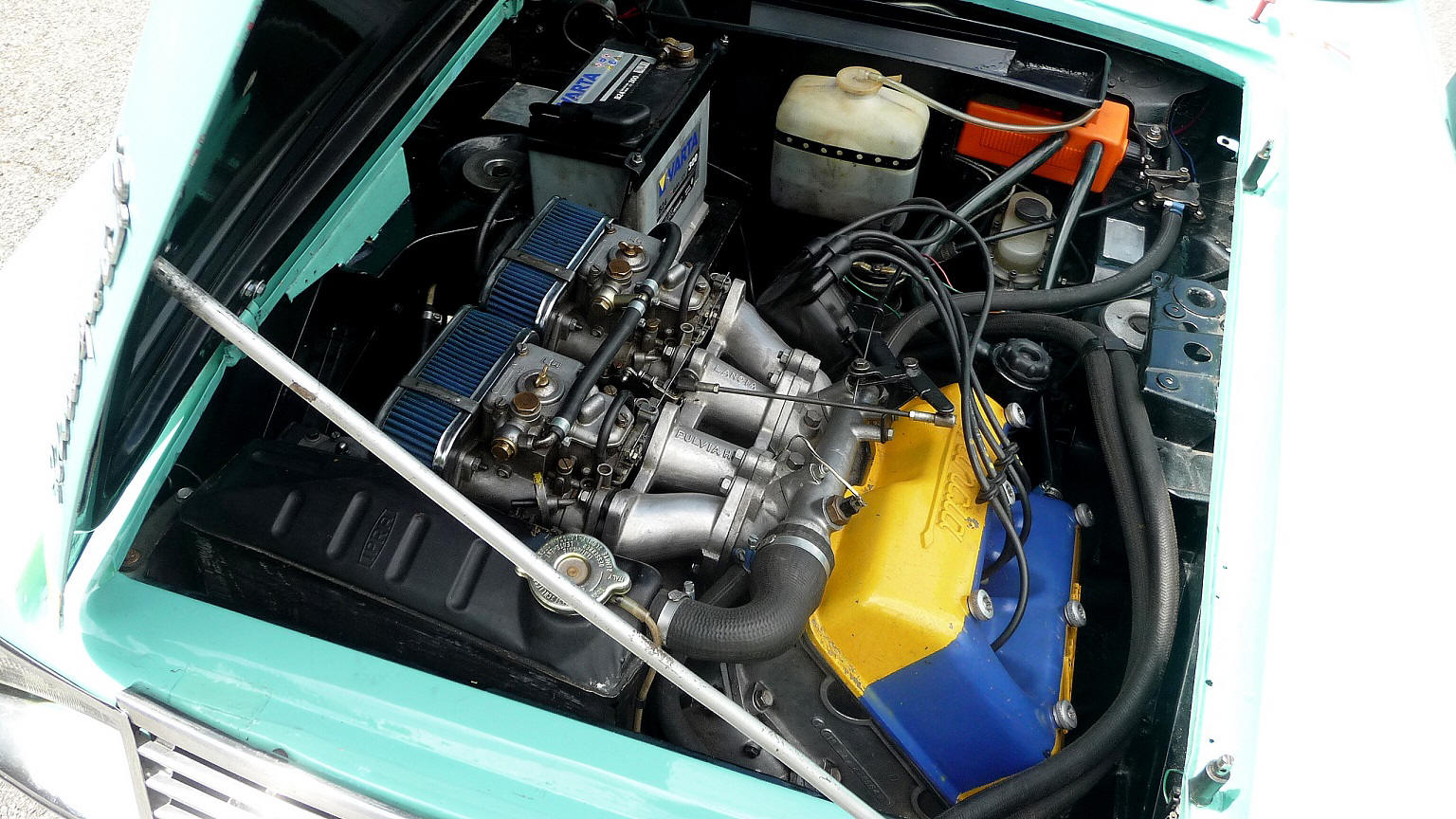 This Coupe Zagato is part of the series (type 813862) equipped with doors and bonnet made of aluminum, inspired by rare "Competizione" (27 cars were built), it takes the color and appearance (as wing extensions of aluminum) of one of them which is shown at the period including the Targa Florio. She received a slight preparation, which allows quite a recreational use or urban traffic. Under the hood, there is the intake admission badged "Lancia HF" coupled with generous Weber carburetors 40 replacing standard Solex.
Light weight interior, equipped with a roll cage, sport steeringwheel, bucket seats and harnesses.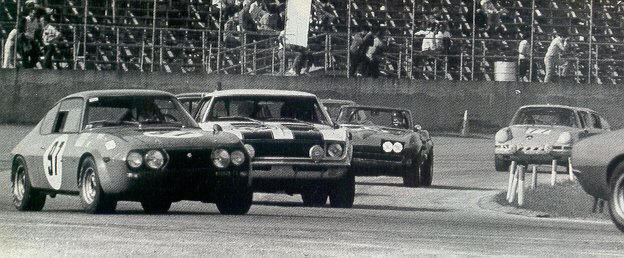 Lancia Fulvia Zagato Competizione, with Maglioli and Pinto, won their class and ending at 11 ° General classification 24 hours Daytona 1969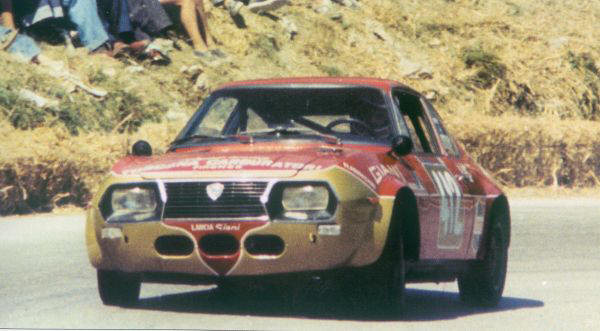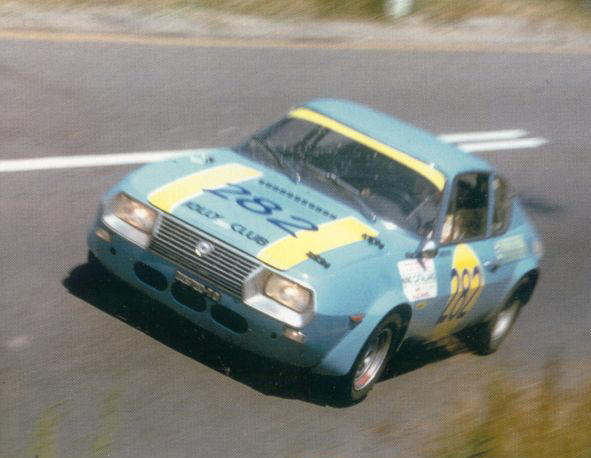 Two vintage photos of Zagato "Competizione", the right one shows the famous Jolly Club team car, on the legendary route of the Targa Florio in 1970.
---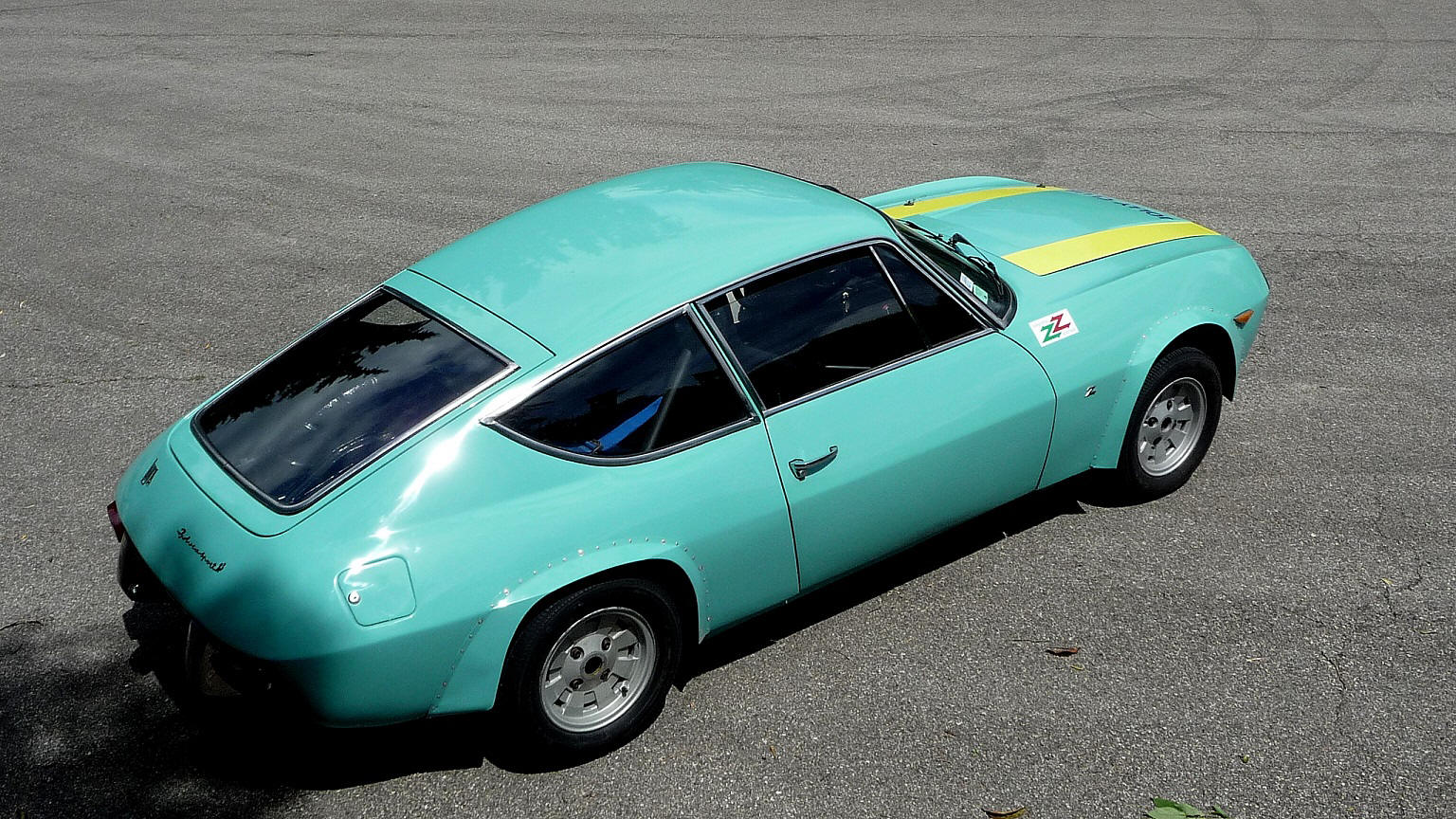 At that time, the Italian car design was as an artistic movement, Pininfarina, Bertone, Zagato and Touring knew there do ... Each had an identifiable style at first glance.
Creativity, innovation and originality were a rule as mastery of proportion.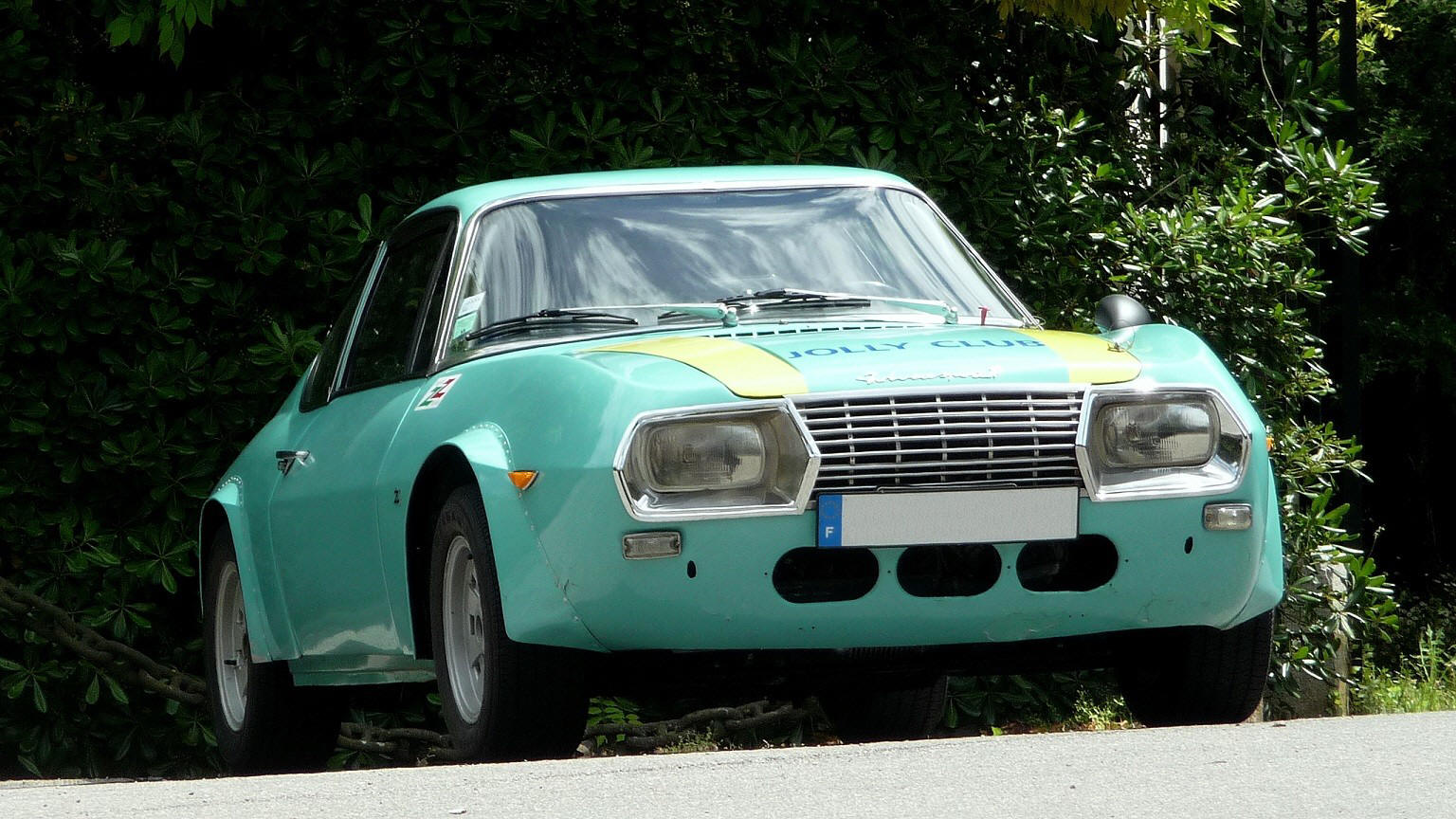 Both Classic and exciting Fulvia Zagato is not the car of everyone, it is rare, generous, attractive.

This car is amazing to drive on winding roads, above 4000 rpm, V4 DOHC begins to sing, so the curves are coming at a staggering speed with light steering and precise handling. Coupe Zagato is alive, and fast, fantastic....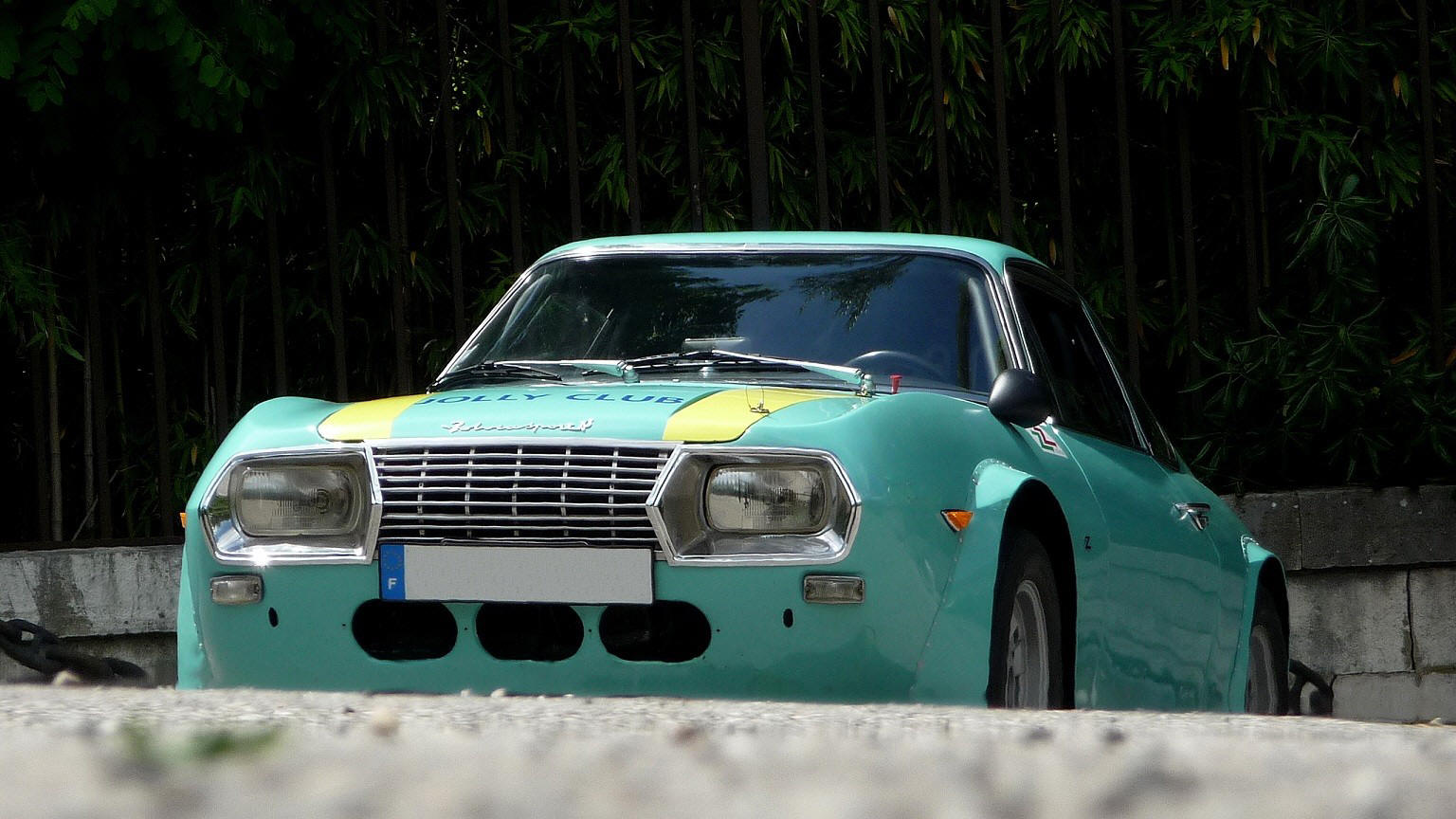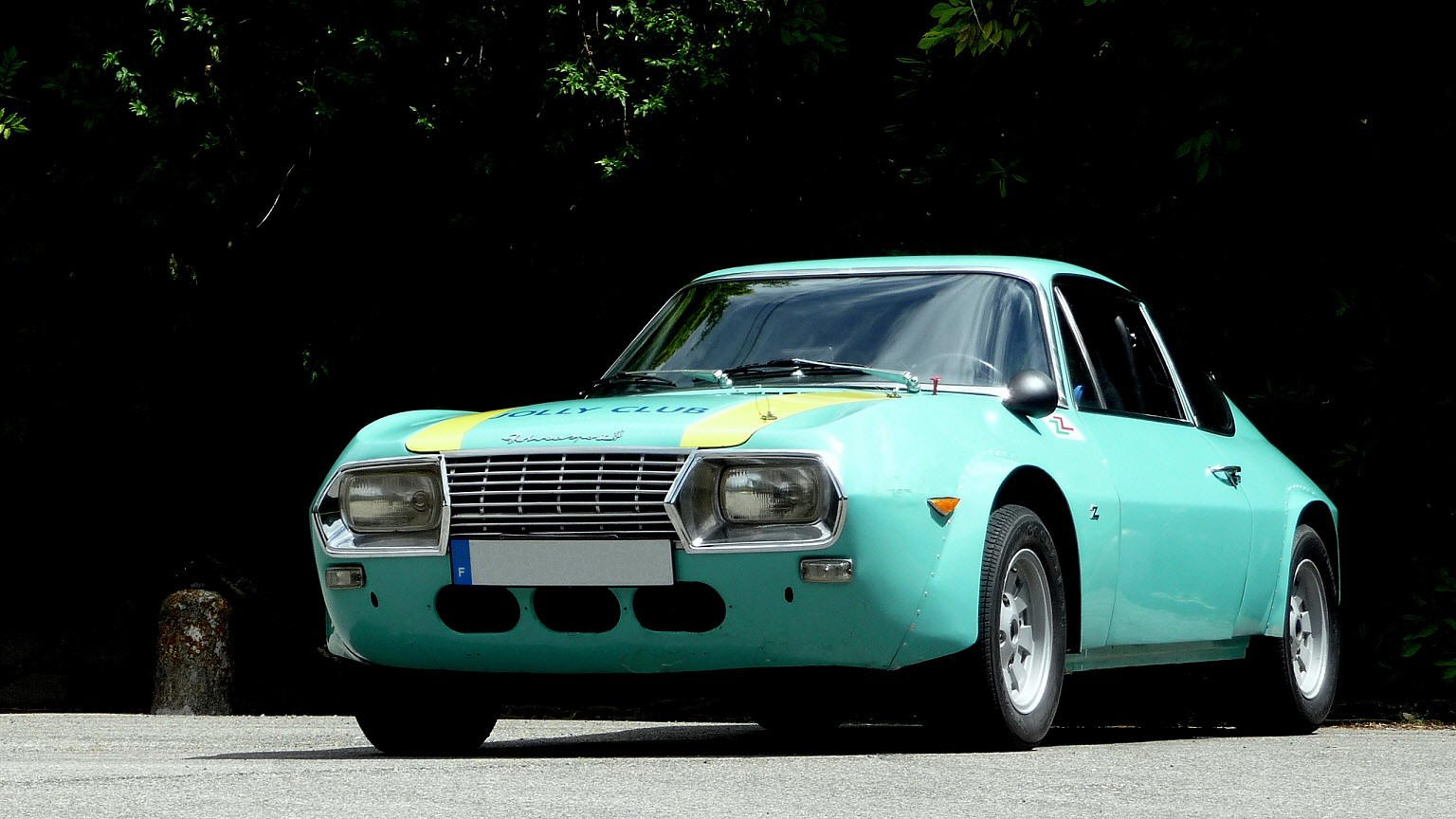 Rare, beautifully designed, contemporary and challengers for Alpine, and the first Porsche 911, Lancia Fulvia Zagato Coupe, still relatively unknown to the general public is an excellent choice today.
LANCIA FULVIA ZAGATO Sport 1300 S 1971
Prix : 18 500 €